Learn to Play
I have always been a gamer and through the years I have moved from one focus to another but I have always maintained an interest in board games and with the massive growth in the board gaming industry over the pass five years this is the golden ago of games with tons of chooses. With all these chooses comes tons of rule books and rules to understand well that is where I come in I have been making videos teaching how to play games now for about a year and a half and it has been a huge learning experience both in how to create the videos and learning the games. so lets head to the table and I will teach you how to play!
Subscribe to our Newsletter!
BoardGame Stories Expansion!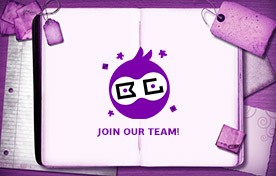 Print n Play
This week's pnp games:
See All Print n Play games
Latest Posts