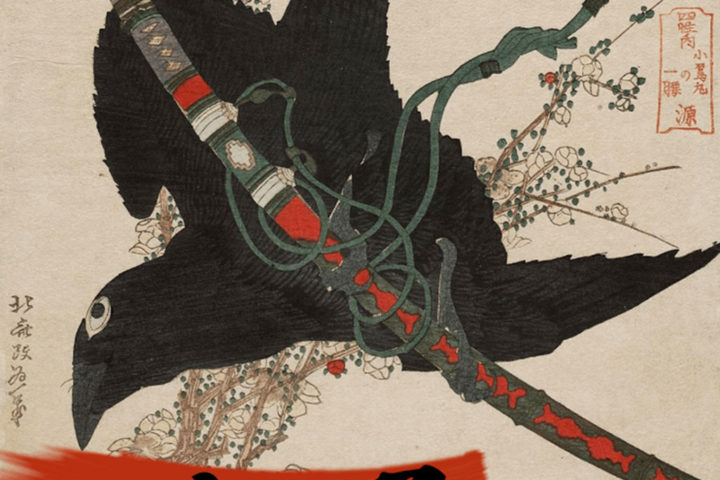 Travel to Japan With Martial Art
Category: Thematic
Age: 10+
20 Min
2 - 4 Players
2016
Martial Art is a card game, in which factions fight against each other for dominance in feudal Japan.
A series of battles take place during the game and players must build their hands, react to their opponents' actions and play their cards in a strategic way, so as to acquire land and power that will help them defeat their enemies.
You are clan leaders and you will have to lead and command your armies in order to conquer places of economic and cultural significance, such as the capital Kyoto or the rising city of Edo. However, you shouldn't rely just on your soldiers. Other things will help you as well, such as provoking a peasant rebellion or influencing the emperor to support you or even seducing the enemy commanders with lovely Geisha.
Martial Art features an impressive historic Japanese artwork and it is a fast-paced and easy to learn game, for 2-4 players. It has been funded on Kickstarter and it will be available by the end of 2016.
Other Stories!