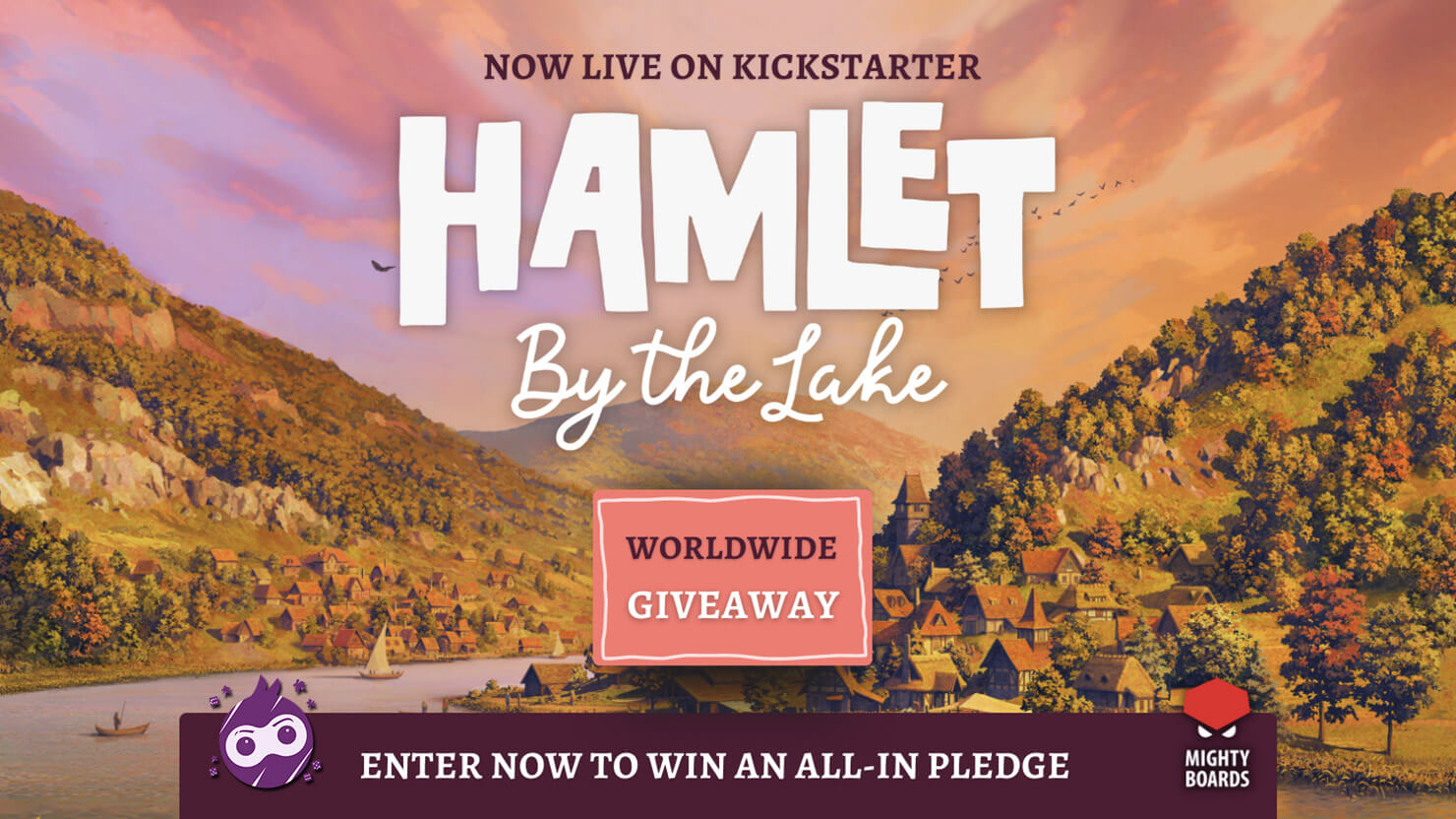 🏞️ Hamlet: By the Lake 🛶 Kickstarter Giveaway 🔥
Category: Giveaways
Age: 14+
50 - 90 Min
1 - 4 Players
2023

  Hamlet: By the Lake – Worldwide Giveaway!
Enter for a Chance to Win
1 x copy of the game!!!
🏞️ Hamlet: By the Lake 🛶 Kickstarter Giveaway 🔥

The winner is picked randomly and should contact us within a week after the draw! All giveaways follow Boardgame Stories' Terms and Conditions!
Other Stories!