Jumping Turtle Games
Sorry, nothing to display.
Print n Play
This week's pnp game:
See All Print n Play games
How To Play
Become an Author at BGS!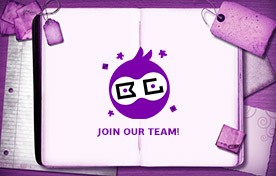 Popular Posts
Recent Posts
Instagram Images
No images found!
Try some other hashtag or username
Let's Get Social
Give us A Feedback!
Please fill out our
feedback form
and help us improve our website in many ways!
Contact