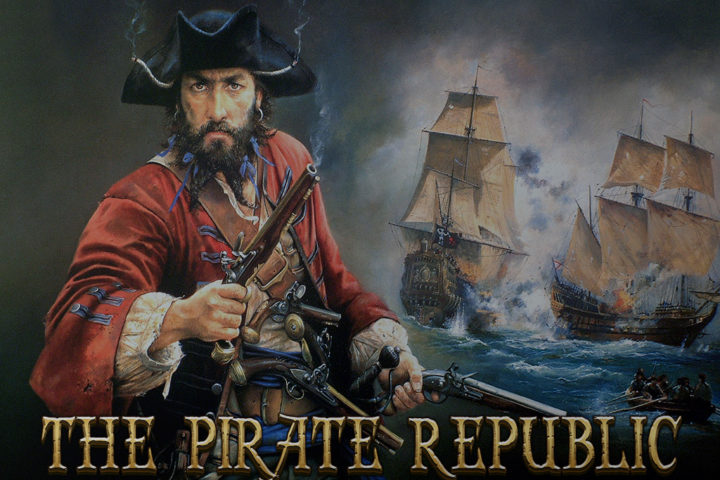 The Pirate Republic – Rule the Seas!
Category: Strategy
Age: 14+
90 - 115 Min
2 - 4 Players
2016
The Pirate Republic is coming, a game of strategy and adventure, set in the New World of the 18th century.
During the game, you will do anything a ruthless pirate would do, in order to earn the reputation of the greatest pirate of all time. You will fight, seize ships, raid, recruit new crew, steal treasure, complete secret missions and many more. At the same time, you will aim at destroying all the imperial powers that stand in your way.
Moreover, The Pirate Republic features the element of cooperation, since captains work as a team in order to complete their mission, while the other cunning players try their best to sabotage them.
Explore the New World, complete your Captain Mission and achieve victory!
The Pirate Republic has already been running on Kickstarter and you can contribute to its being funded.