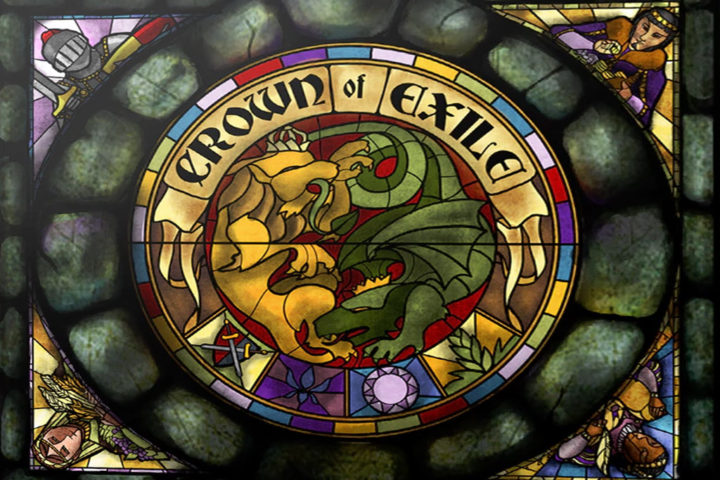 Restore Order and Claim the Throne in Crown of Exile!
Category: Strategy
Age: 14+
60 - 120 Min
2 - 5 Players
2017

We are looking forward to this clever strategy game, so as to acquire our own kingdom!
After the king died, chaos has taken over. People are starving, the streets hide many kinds of danger and the enemies of the country are lurking at the borders. The kingdom desperately needs a new ruler and you are someone of no significance at all, yet you are willing to answer that call and do your best to restore order and claim the throne, before your opponents do.
Crown of Exile is a game for 2 to 5 players, with simple rules, however, deep strategy and planning is needed, making the game really challenging for both experienced gamers and newcomers.
May the best player rule the kingdom!
Other Stories!