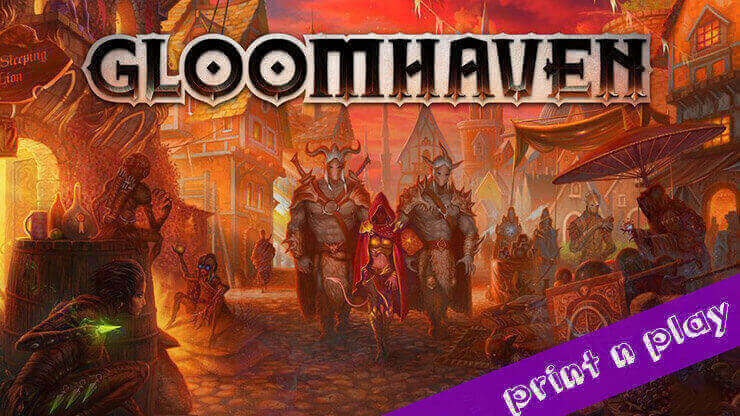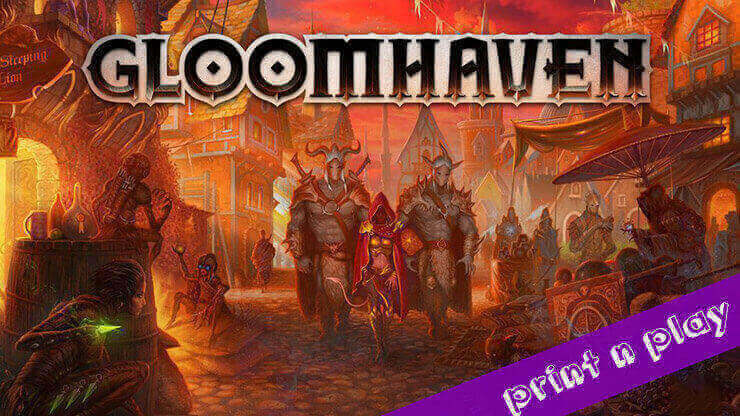 Gloomhaven's 1st Scenario Print n Play
Age: 12+
30 - 120 Min
1 - 4 Players
2017
Gloomhaven is a game of Euro-inspired tactical combat in a persistent world of shifting motives. Players will take on the role of a wandering adventurer with their own special set of skills and their own reasons for traveling to this dark corner of the world.
This is the first scenario of the very successful and popular board game, Gloomhaven! Its a good start to dive into the world and give you a good sense of the campaign.
The zip contains a pnp file, the 1st Scenario and the Game Rules. Enjoy!
Put it in Your Backpack!